Manual
---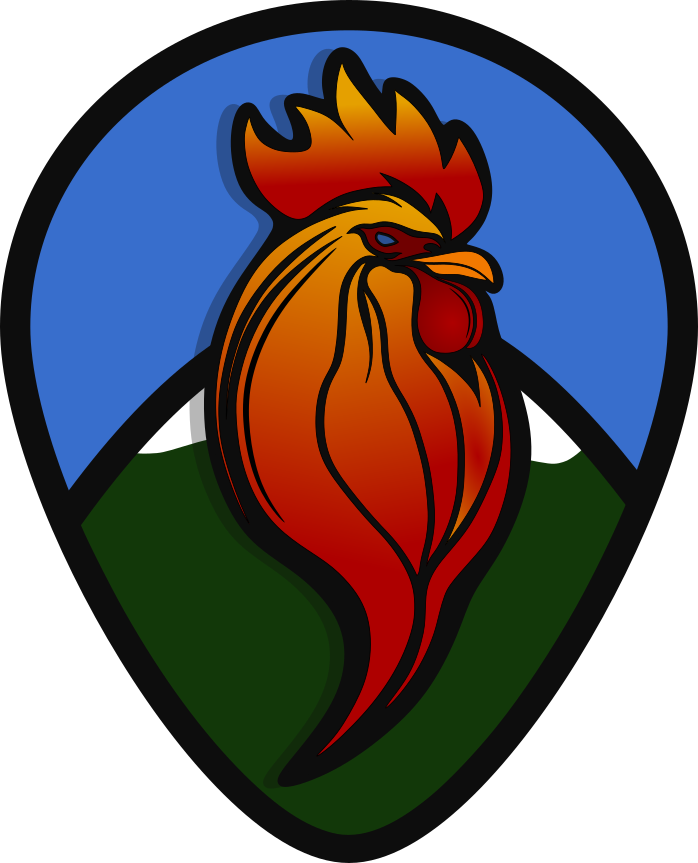 Learn more about the Blackhole shooting book application. What it can do and what basic functions it has.
In the video tutorials, we show you the best way to scan your shooting targets with your cell phone, evaluate them and save them in your shooting book.
---
How do you take pictures of your shooting target and how is the evaluation done.
---

Save and manage the hit images.
---

Displays individual targets and detailed information about the shot pattern
Analysis of the shot group: determination of the scattering and hull circle as well as the average hit position.
---
Manage your personal equipment.
---

Complex analysis of shot data.
---

Post, like, and share your shooting content with friends.
---

Create your disciplines and rules. Customize laps, strokes and times.
Center evaluation and alternative evaluation caliber
---